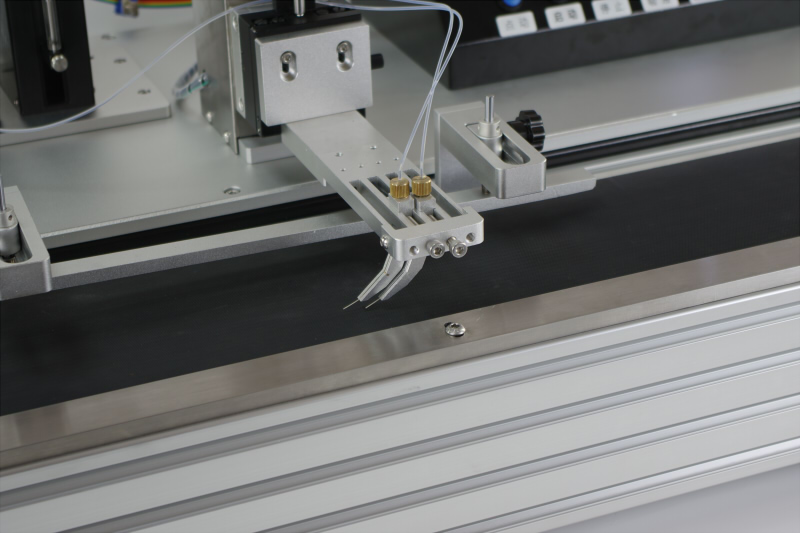 Werfen Automation Equipment Co Ltd founded at 2014, is a professional automate equipment builder for rapid diagnostic test kit's production. Our founder is the former chief engineer managing all the production instruments for world top rapid test brand for over 15 years. With numerous experience in customized automation, our equipment are capable to cover needs from small to super large scale production.
Featured products are: Table Top Dispenser, Continuous Dispenser, NC membrane Lamination Machine, Multiple components Automatic Lamination Machine, Sample pad treatment and Drying Machine, DOA panel Labeling Machine, etc.
All the equipment can be tailor made to meet your specific requirement.

Read More