High Precision Filling and Capping Machine FS090
This is customized machine for filling and capping bottles or tubes used in diagnostic or medical field.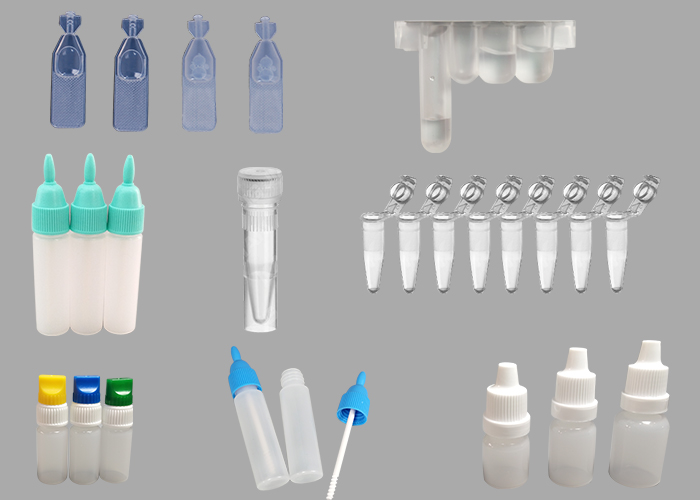 Highlighted Features
1. Bottle Type: Regular, irregular, string of bottles, sealed single-use tube,etc
2. Filling Volume: high precision pump adopted to fill volume from 5ul to 100ml, best precision can be 1%
3. Multiple nozzles available to meet your capacity demand
4. Simple operation software on touch screen(SIMENS or DELTA)
5. Delicate desgin for stable performing, durable for long time use
Covid 19 Test Pyrolysis Buffer Tube Filling and Sealing Machine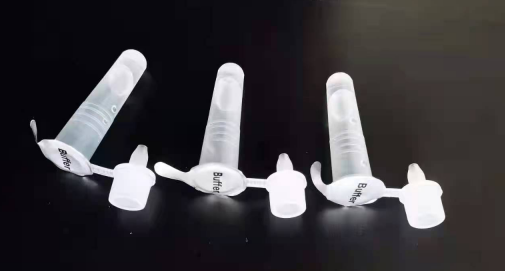 1. Automatic Type: 3600pcs/hour, high cost effective
Automatic tube feeding, filling and sealing,One operator can look after several machine.

2. Manual Type: 3000pcs/hour.
Manually put the tubes, automatic filling and sealing

Features

Four Injection Filling Pump(filling volume 100ul to 1ml)
Individal Sealing Temperature Monitors(sealing temperature 150℃ to 155℃
Fluent and very easy operation.